This showed up in my Facebook feed the other night. Of course I clicked on the link and checked them out on the Walmart website. The back of the package states "Potatoes to die for" but I hope they don't mean that literally.
You can buy a casket online from Walmart and opt for overnight delivery. I clicked and sorted them from low to high price and Walmart helpfully produced this sponsored product: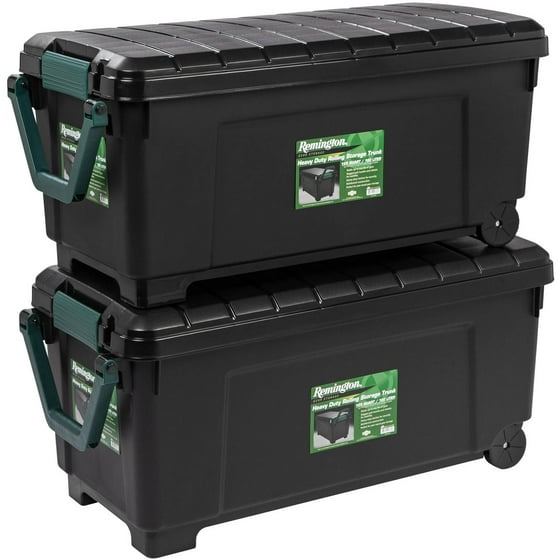 It looks sturdy but I think I'll go for cremation. I wanted to donate my body to science but Andrew worries that he'll encounter me somewhere as an exhibit.
"I don't want to see you encased in plastic and displayed at the State Fair," he said.
The funeral potatoes are listed as emergency supplies and they have an 18 month shelf life. They might be useful for camping but I'm a little on the frugal side. I'm afraid I'd start counting down friends and family as the package gets closer to the expiration date.
I'm grateful for the Southern tradition of bringing food to comfort loss.
My own memories of grief are soothed by recalling those offerings carried in heavy Pyrex dishes, wrapped in aluminum foil and often still warm from the oven. What meals those lovely church ladies brought – pork chops marinated and baked in mushroom soup, banana pudding with soft vanilla wafers, fried chicken with a crispy golden crust only a cast iron skillet and love can deliver.
One thing I know for sure, no self respecting Southern Baptist would bring reconstituted potato casserole to a funeral.